Garden fencing can be expensive but creating a divide doesn't have to be. This article will explore a wide variety of creative solutions we have come across in our travels.
We will look at the cheapest types of fence to install, things that can be used instead of fence panels, cheap privacy fences and more
Planting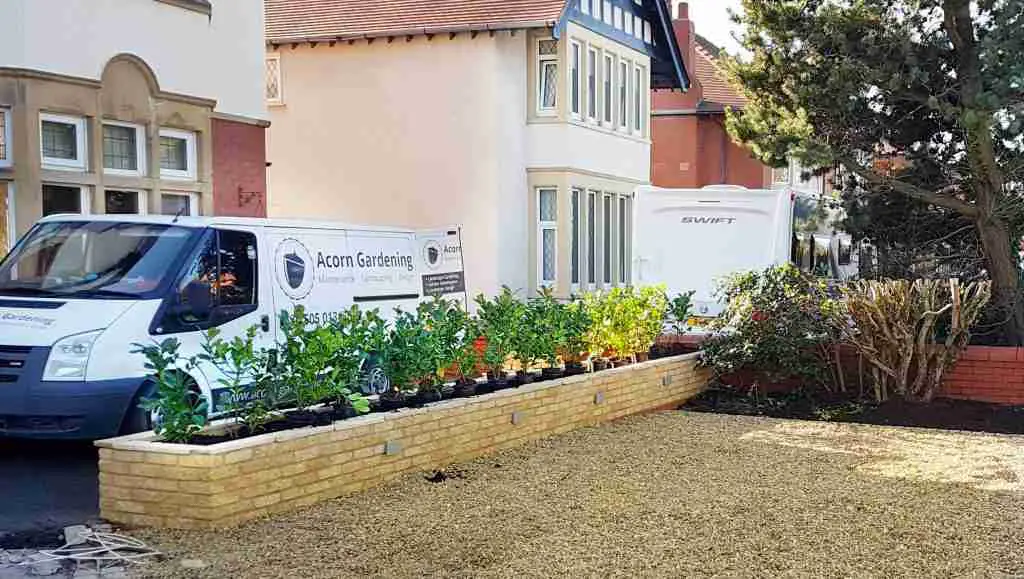 In the days of our grandparents, a garden border was an inexpensive alternative to fencing. It provided an excellent way of shielding plants from hungry deer, and it offered protection for younger plants as they grew. Today, many people are rediscovering this proven method because it's both natural-looking and easy on the budget
If you have a small backyard or need to fence in just one area like a vegetable garden, borders can be planted quickly with any type of plant that grows well in your climate.
Some plants that are good for screening include:
Elaeagnus x ebbingei
Magnolia grandiflora
Photinia × fraseri 'Red Robin'
Quercus ilex
Sorbus vilmorinii
https://www.rhs.org.uk/advice/profile?PID=636
Bamboo screen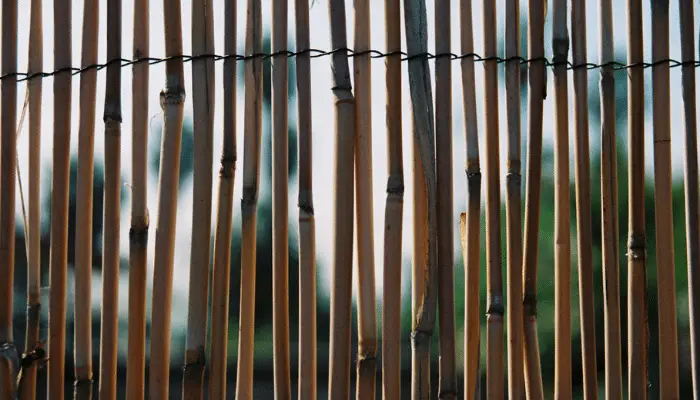 A bamboo screen is a good and cheap alternative to a wooden fence.
Bamboo screens are becoming popular as they're easy to set up and maintain. They're natural-looking and provide excellent protection for your plants in the garden from hungry deer.
Also, they're easily expandable, meaning that if you need more space for your screen you can add more sections that grow with ease!
Here's how to set up a bamboo screen:
1. Position the fence into your garden area
2. Fix stakes along one side (between 1 and 2 meters apart)
3. Attach string or wire to the poles, and position the bamboo along these wires and tie it into place in bunches.
4.You can combine screening plants with bamboo for a fantastic look
Just use paint
If you are replacing a fence but want to keep the cost down you may be able to get a few more years out of the fence by painting it. In the UK, Fence Restore paints and cheap and widely available while a new fence could cost several hundreds of pounds.
Fence stain is also a good option to protect and preserve your existing wooden fence, it works in the same way as paint but is more durable
Check out our article on the best types of fence paint and fence stain.
Plastic or composite fencing
Plastic fencing is also an excellent but sometimes overlooked cheaper alternative to wooden garden fencing. It comes in a wide variety of colours and designs that can blend into any garden.
Plastic made fences are great for protecting your garden from hungry deer and rabbits as they're very sturdy. They're also very easy to install with pre-made concrete posts or metal screw in posts.
Plastic or composite fencing does tend to cost slightly more in the short run but its increase lifespan means that it can often be cheaper in the long run. It's quick and easy to set up, so you don't need people who are experienced in constructing fences which means that a good DIYer should have no trouble at all assembling plastic fencing on their own.
Wooden pallets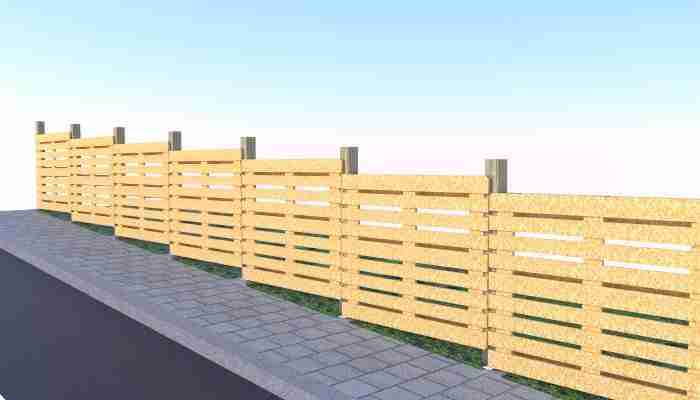 While this may not be the most attractive option, wooden pallets can be used to make garden fencing in a cheap and creative way.
This option is ideal for someone with a little bit of DIY ability who wants to save some cash when making their fence. Pallets can be assembled into all sorts of structures, including walls or fences
They're not the best choice for permanent use because they won't last forever. However if you want something which will last for a few years and will create a unique look then wooden pallets may be the perfect choice for you.
Pallets can also be sprayed or stained to make them look a bit nicer than if they were left in their natural brown state.
Short panels with trellis extension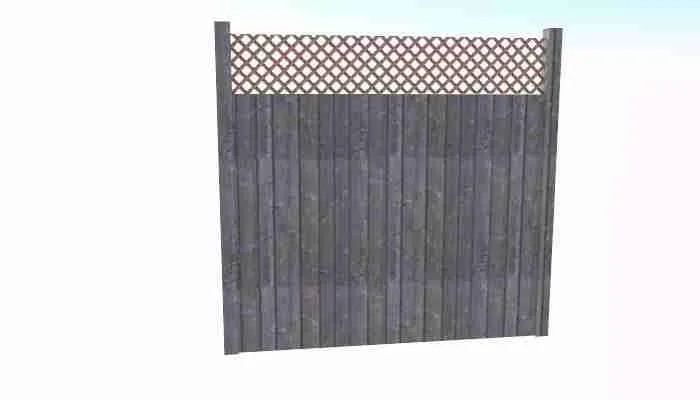 A simple method is to use short wooden fence panels. You can then attach a trellis extension to the fence that can be used for growing climbing plants like roses and vines. This will create an attractive and unique look to your garden that also adds extra protection to your plants or even privacy if you want!
Gabion baskets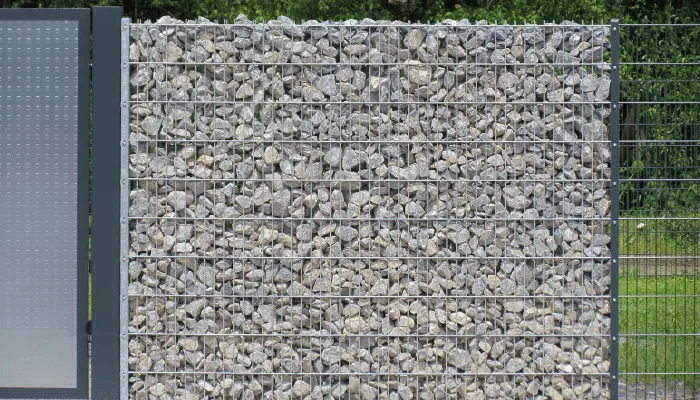 Gabion baskets are excellent for creating your own garden border and are as heavy duty as they come. Most people choose to do a small section of gabion baskets which creates a great effect and helps avoid the cost of buying hundreds of meters of fencing.
While the initial outlay is more than investing in other forms of fence, gabion baskets are cheaper in the long run as they can be easily moved which means that you don't have to dig up your garden every time you want to change things around
Gabions basket fences look very attractive and add an amazing effect to any garden area. They're extremely durable, particularly when used on top of old railway sleepers for support. So if you're looking for a sturdy but cheap wooden garden fencing option then gabions will fit the bill perfectly!
Light wooden palisade fencing
Ok this one is still fencing but it can be much cheaper than standard wooden fencing . Light wooden palisade fencing is a great option for one or two side of your garden as it is lightweight, durable and visually appealing.
The easiest way to install this kind of fence is by using pre-made posts but if you've got the time then you may be able to save some cash by making them yourself
Light wood palisades are great for creating boundaries in places where you want a thin fence that looks attractive. Just bear in mind that you will need to treat wooden fences every year or two.
They're also perfect if you want to create an attractive sound barrier as they do provide quite a lot of privacy from the outside world. And because they are so light weight and easy to move around you can even choose different locations for different seasons when required!
Rattan/wicker fencing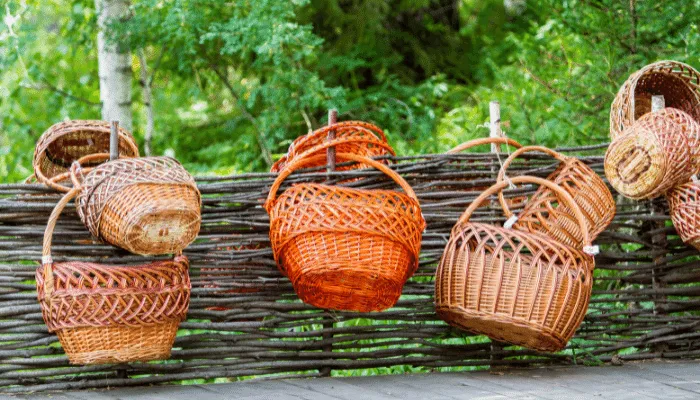 Another good option is to use rattan or wicker fencing. This can be extremely cheap while providing an attractive look that will last for years as long as it's properly cared for.
One of the best bits about rattan and wicker fences is that they are so versatile, there's no need to spend time making anything!
You can simply buy a long roll of fencing and attach it directly to your garden fence posts; this means you don't even have to dig holes for your posts making it much easier than using standard wooden panels would be!
Rattan and wicker fences are also very easy to cut down if you want to create smaller spaces in your garden which makes them ideal if
Trellises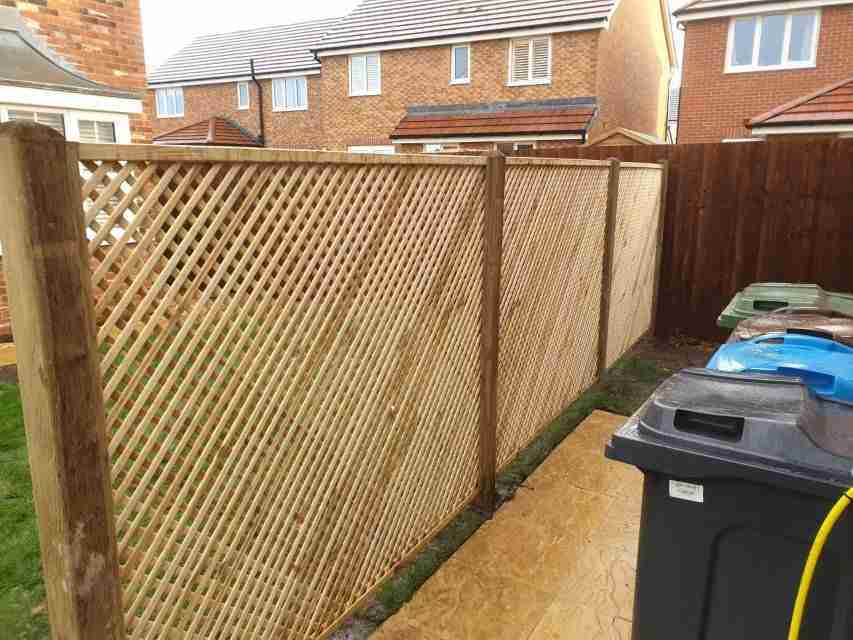 If you've got a garden fence but no plants to grow there then trellises can be a great idea. Trellises are inexpensive, easy to install and will allow you to achieve privacy while still allowing your plants to breathe.
Whatever size or style of trellis you choose, even a DIY trellis made from old wood pallets can look great.
Trellises are perfect if your garden fence appears bare as it will help to add some life and colour to the area!
Green walls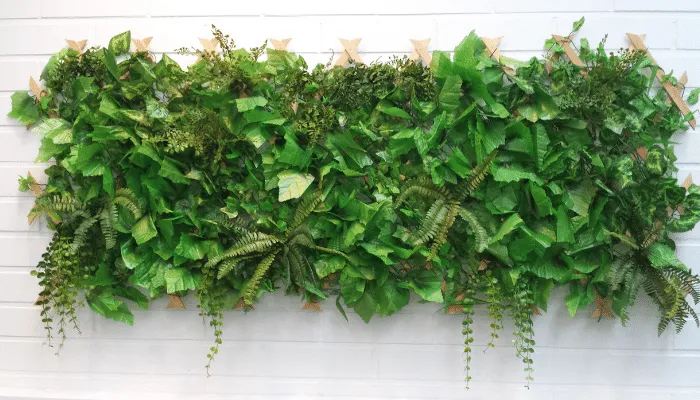 Green walls are a popular way of creating privacy in the city but they can also be used to great effect in your garden. While it does take time and effort to create a green wall, they're definitely worth the investment as they look extremely attractive and will last for years.
If you don't have much time on your hands then why not try a living fence? Living fences are the perfect way to add life and colour to your garden. They're relatively cheap, easy to maintain and will look great for years on end!
While you can buy pre-made living walls this is often more expensive than building your own which is why so many people choose to create their own from scratch.
Chicken wire fencing
Chicken wire can be fine if all you want is to create a physical barrier. It doesn't look the best but it can be adorned with vines and other plants to create an attractive effect.
Chicken wire is easy to install and gives off a rustic look which means it compliments most gardens.
If you're on very tight budget then chicken wire fencing could be a great idea for your garden fence.
Stone walling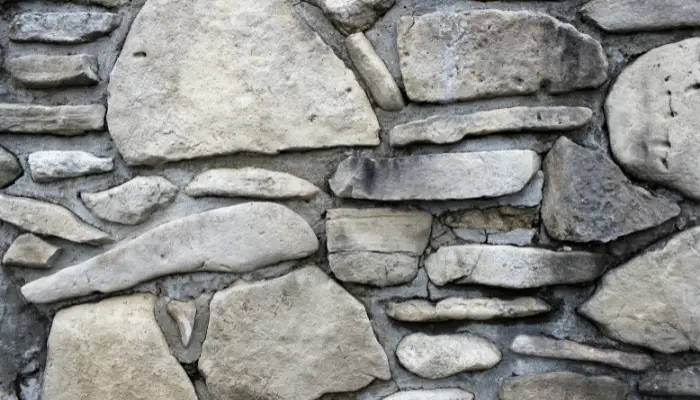 Stone walls are not only cheap but they're extremely sturdy. Stone walls can be used in conjunction with wooden fencing to create a very attractive effect or on their own, if you've got the time and money of course!
While this may not work for everyone, using a combination of old stone and new wood panelling can look stunning if you know what you are doing.
Stone walls can last for decades which means they can be cheaper in the long run
Hedges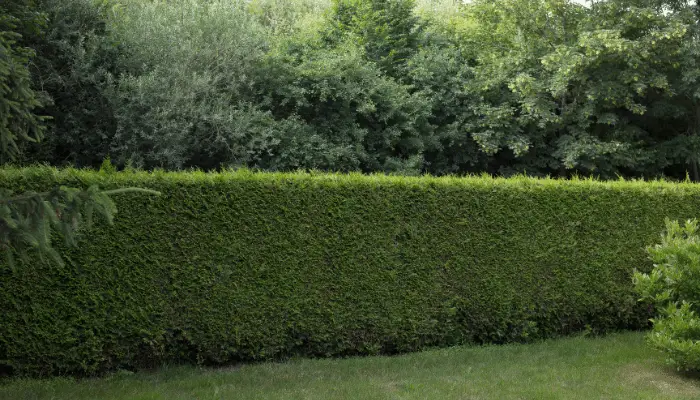 Hedges can be another great option for those with a smaller budget. They come in many different shapes and sizes, they're easy to maintain and grow very quickly so you'll soon have your own natural fence
As well as creating privacy, hedges can also be used to conceal an ugly aspect of your home or garden while providing a beautiful and natural effect. You will however have to prune them regularly which may take time but it's worth the effort for the results you achieve!
Conclusion
As you can see there are plenty of options available for those without a large budget. If you have the time and energy to spare then we recommend using these methods so as to create something that will last.
The cheaper and quicker options tend to need replaced after a short period of time so its a good idea to consider this when coming up with your budget and design.